Marie-Charlotte Pezé
Photographer
Journalist
Media Multitasker Extraordinaire
---
More...
I have a severe photo-hoarding problem
that today amounts to more than six hard drives -
so here's a few more galleries,
which I was even so kind as to organize.
Sort of.
Photos Galleries
---
I've been doing this job since pretty much forever, so I can take pictures of anything. But I'm specialized in available light portraits, because I like people, and I like the sun. There.
(I also like food, so I included those as well.)
Articles
---
My beats are mostly Lifestyle and Culture & Entertainment, and for some reason someone thought I could write about Fashion (ha!), but I occasionally foray into Social Issues - which is where my heart lies. Find the archives of my published work here.
---
A-Mag
---
I am the deputy editor of A-Mag, the official magazine of the city of Amsterdam. Responsible for most of the uncredited content, I also have my regular beat, 'Neighbourhood Watch', and I contribute a couple of Arts & Entertainment articles in every issue.
I am also their de facto photographer - which is how I stuck my first toe in the iAmsterdam pool.

Web Content
---
I can code HMTL and CSS in notepad (well, in professional software too...), and wrangle most Content Management Systems and newsletters editors. I also know how to tailor content with SEO so you don't get lost on Google's 18th page.
I developed and maintain this very big website for a French non-profit (20 000+ visits per month).
I'm also a social media Queen, creator of several non-profit Facebook Groups and YouTube Channels.
The Broken Hearts
---
I roam the streets with my camera and ask people to share their most tragic love story. I liked the idea of exploring a subject that is so universal yet very personal and intimate, asking strangers to reveal something humbling and painful.
The collection of portraits and stories, entitled The Broken Hearts, lives on Facebook.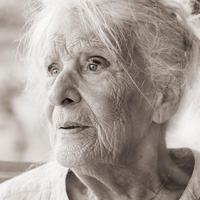 ---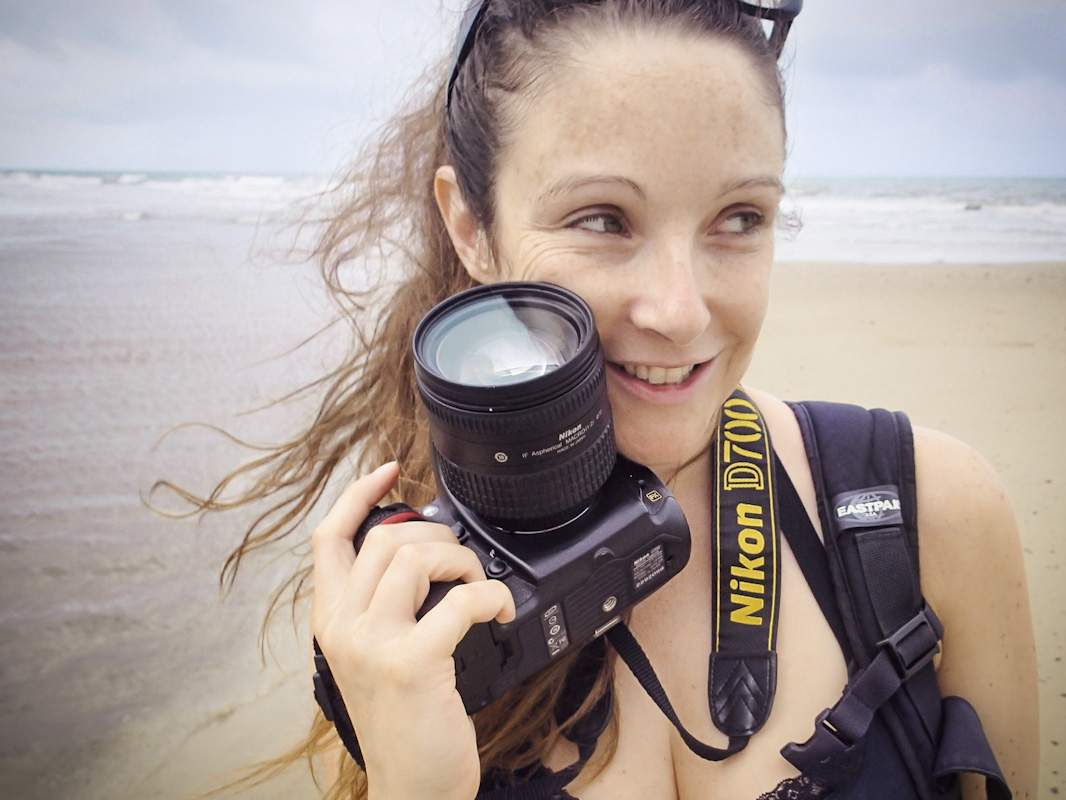 About Me
[or: failed attempt at not sounding self-important.]
It's funny to see how much we are a continuation of our childhood selves. I wrote my first short story back when I believed my cat could read; and my Fisher Price camera died of abuse when I was 10.
I studied history and political sciences, but I had an itch for wider horizons (I blame our family holidays spent roaming the world in a beat-up van), so I moved to New York when I was 20 and dedicated 10 happy years to filmmaking.
After returning to Europe where I sharpened my claws on piles of magazines, I took a year off to make a particularly adorable baby. I am now back in the saddle, with unwavering aspirations to continue telling stories and speaking the truth. I know journalism is slowly agonizing, lying on the sidewalk with its arms in a cross; but this is what I love, and I am terribly stubborn.
But nice, too. And easy on the eyes.